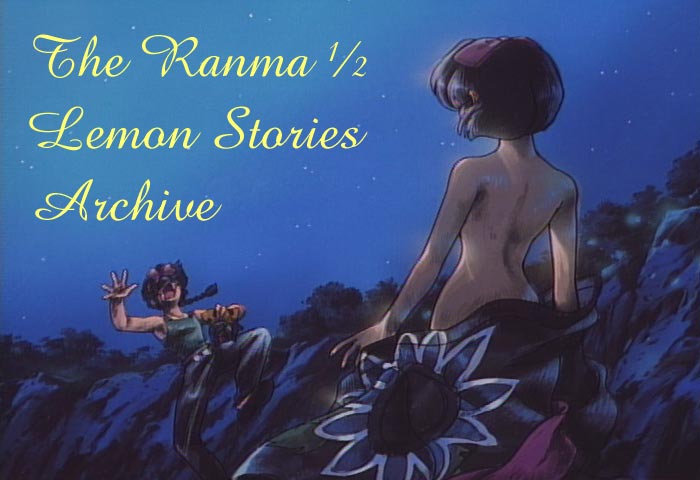 Welcome to the biggest repository of Ranma ½ lemon fanfictions you'll ever find on the Web!
Last updated:  01/01/2009
> Updates Pages <
> MAIN ARCHIVE <
> a helpful guide to the site <
> Message Board <
This Website created and maintained by St Fan
to contact the Webmaster:
I give my thanks to Bradster and Yoru, from the former Nerima Ecchi Record Vault,
for authorizing me to use some of their Ecchi Edits to spice up the various pages of the Archive.
To find their new site, the Anime Fanservice Image Gallery, click on the following banner.
| | |
| --- | --- |
| | My acknowledgements should also mention the Ranma ½ Hentai Gallery, maintained by Shade (and previously Stang) for providing me many dōjinshi scans used as base for the pictures also living up the Archive. |
| | |
| --- | --- |
| And just because Trixie looks cute, a link to the Anime Web Turnpike. | |
You want to add a link to the Archive on your own site?  Feel free to do so!  You can pick one of the banners below for this.

Remember to link to the first page with the Warning, however
( http://stfan.free.fr/ or http://stfan.free.fr/index.php ),
and not to an inside page of the Website.